ByteBox Media are a UK based company operating worldwide. We have headquarters in Manchester, England and Montana, USA.
We are a software development company with a 20 year history in software and game development. We are a close-knit team with a combined 68 years of experience in software, app and game development and have worked with many companies, businesses, entities and people around the world.
We have worked on a lot of projects, including our own. Feel free to visit our Portfolio to see just a glimpse into some of the projects we have worked on and developed.
You can get to know our team by clicking the Team button below.
Need to get in touch with our billing and sales team? Look no further.
If you wish to email us directly at a higher level, please click here.
Need to speak to our legal team? Drop a direct email by clicking here.
You can call us by clicking here.
Please note, our lines can be quite busy. Please leave a voicemail and we will get back in touch ASAP.
Office 22840, PO Box 4336
Manchester
M61 0BW
United Kingdom
ByteBox Media Ltd
Registered in England.
Company Number
13754496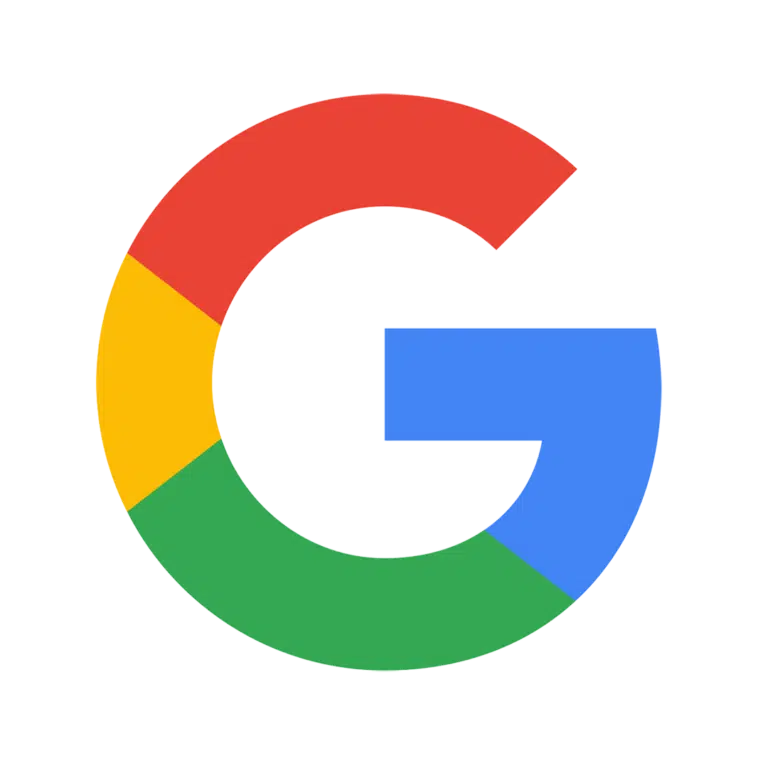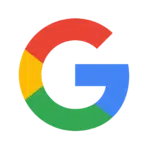 Check out our official Google reviews left by customers and clients.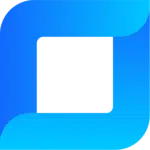 Game Smasher
Client
We stumbled across ByteBox Media when we were looking for a way to design our own custom game launcher and they have a software Game Launcher Creator which we have used for the last 5 years. The company develops some really cool products and we have two dedicated game patch servers with them too. Their responsiveness on Discord is next-level as they are always active and email support is great too. I would highly recommend.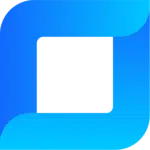 Jason Van Horne
Customer
Our team had been searching all over the internet (and freelance services) to find a way to build a custom game launcher and patch service for our game servers. This came without ANY success, or reasonable price tag for about a year and then I stumbled onto ByteBox Media and their GLC V2 and V3. Not only were the price points ridiculously fair (you won't find that anywhere else with the same quality of product or service) but beside that the most impressive finding was the helpfulness, hands-on approach and genuine professionalism and service of the development and support team. They really helped us as we worked out a very complex game launcher - despite their team still being in the middle of additional development. Just really great people. Hands down the best product you're going to find if you're looking to create game launchers or need a patch server. A++ team!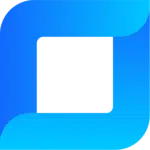 David Caballero
Customer
Our Discord Server is 2000+ strong. Come Join us...
Everyone and anyone is welcome to come and join us, our staff and our users in our Discord server.