Meet the team here at ByteBox Media.
We work as a global team online together. We have worked together for numerous years and collectively, we are a force not to be reckoned with when it comes to design, development and support.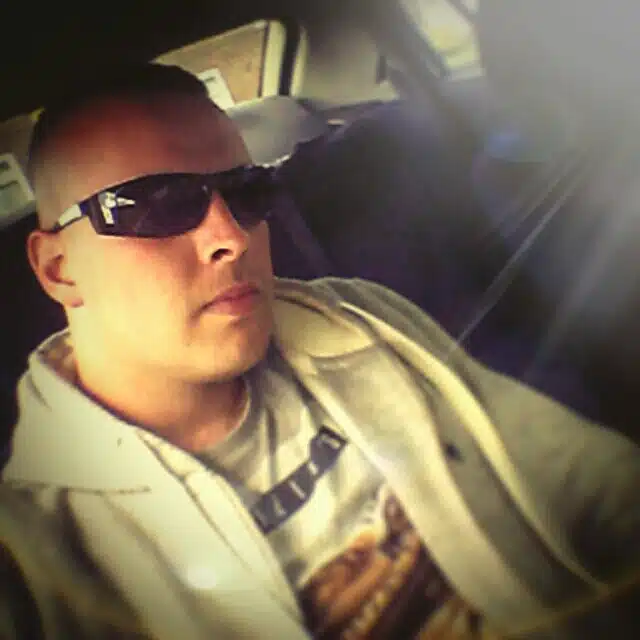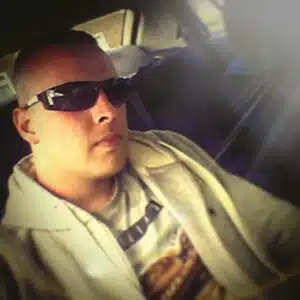 Danny has over 23 years of experience in the software and gaming industry. Learning programming from the tender age of 13, he has moved with technology since the mid-90s.
From Java to C++ and everything in between. Danny has worked on many famous titles such as AVGN and Five Night's at Freddy's.
He is the lead developer for most of our projects including GLC, GPC and CFC.
So long as he has a good coffee supply and double choc-chip cookies, he's always ready for a 16 hour day of work.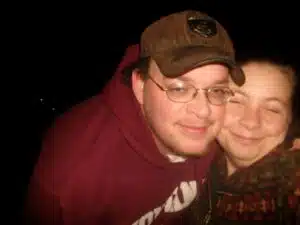 Stephen has been around since the ages of the Dinosaurs.
Stephen is our American counterpart. He runs the ByteBox Media HQ over in the USA.
Being blessed with learning Pascal on slate and an abacus, Stephen has grown and excelled into an experienced programmer.
Stephen is proficient in Java, C++ and C#.
Stephen is happy with 5 hours of sleep.
When he speaks on Discord, people listen.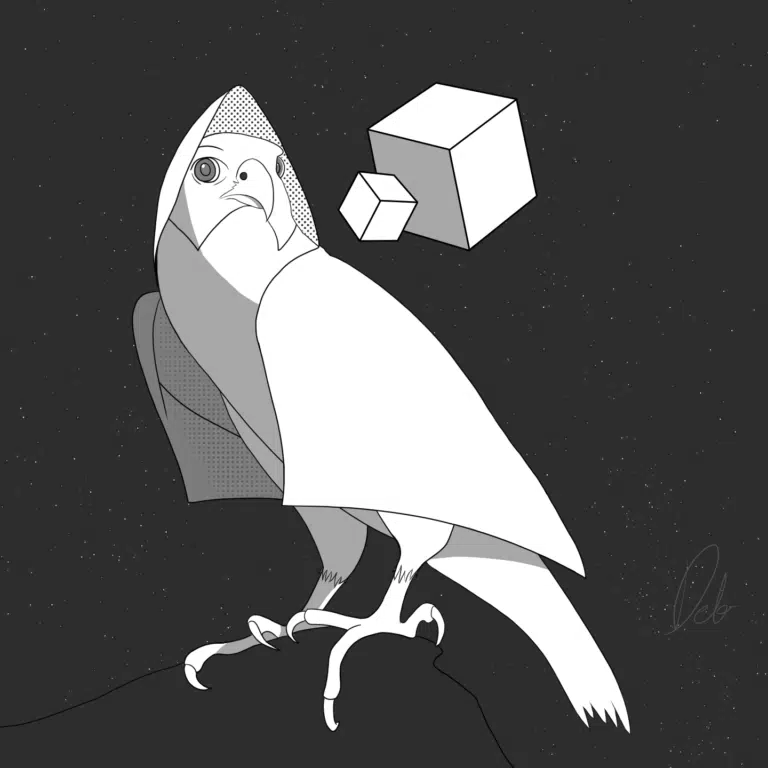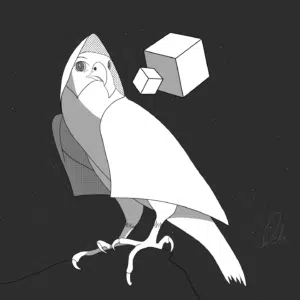 Darth is fluent in C++, C#, Python, and yelling at people who don't read the documentation…
Darth undisputedly resides in Ohio.
He will help you with any issue big or small, as long as you've tried to help yourself first.
Darth started as a customer, and though his natural ability to help users fit right in as a member of the team.
He is now becoming an integral part of the ByteBox Media team. His cool nature and approach to tackling problems is awesome.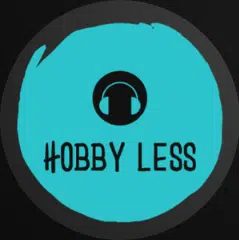 Hobby_Less is a web developer who has experience in PHP, JavaScript, HTML, CSS, Lua, and Python.
He is passionate about creating clean and efficient code that delivers a great user experience.
Hobby_Less is always eager to learn new skills and stay up-to-date with the latest trends in web development.
He enjoys collaborating with his colleagues to find solutions to complex problems and is always happy to help others when they get stuck.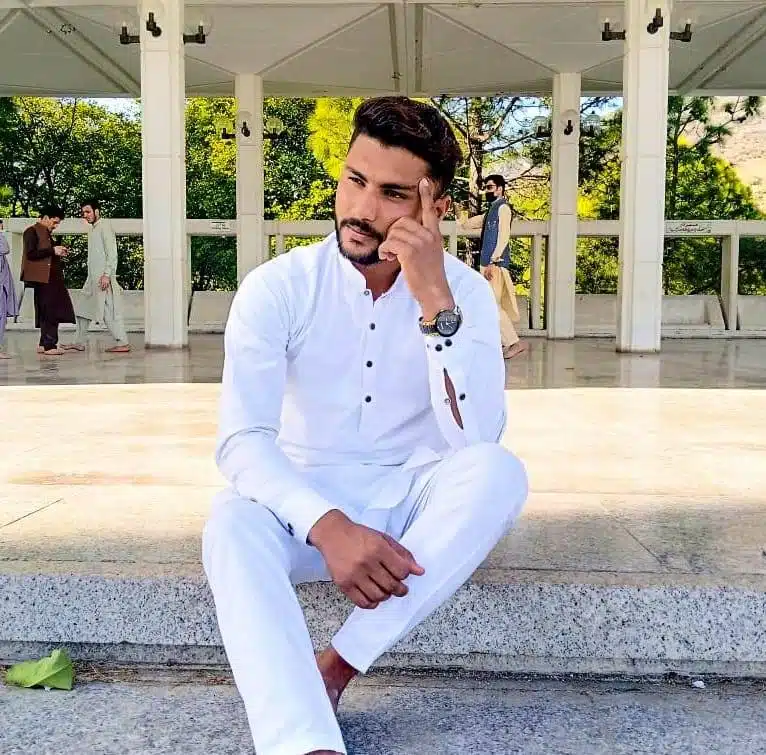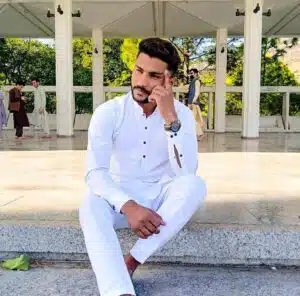 Hey there, I'm Kamal – your friendly neighbourhood WordPress developer!
As a designer and WordPress mechanic, I save websites from evil bugs and give them the dazzling look they deserve.
Even though I'm still a intermediate in the game, I'm already a pro at making things work seamlessly.
As a team player, I'm always eager to help and learn.
Looking to join the team?
We are always hiring and looking for available talent.
If you think you fit in somewhere and would like to join our software development company, take a look at our job listings and recruitment page.