We will develop your game for you
We have extensive knowledge and experience of Game Development as we have been providing a privatised development service since 2009 for individuals and companies worldwide.
We have designed and developed games using the latest technologies like Unity, Unreal Engine, Fusion and many other engines. We have also created many game engines from scratch using C, C++, C#, Java and Python.
Providing support for cross-platform development comes part and parcel with the service so you never need to worry about what platforms we support.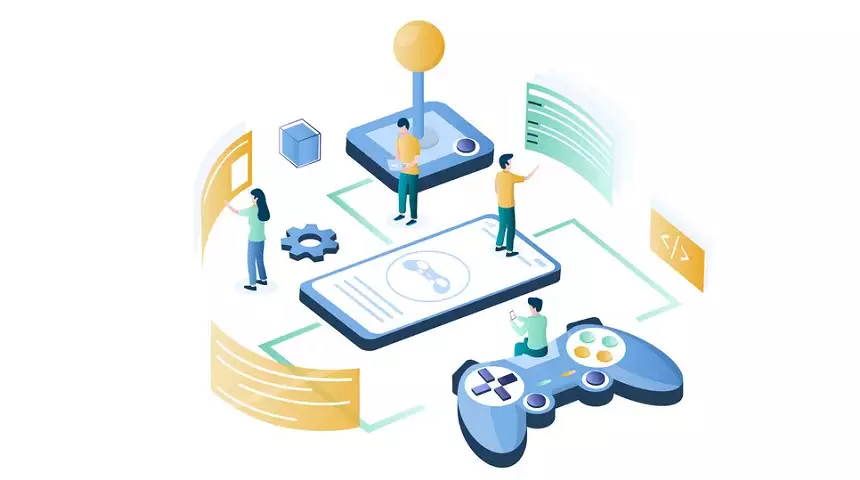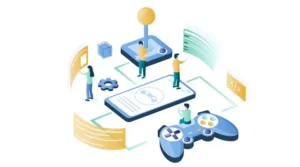 Game Development is an ever-changing field, with new technologies flourishing every day from mobile, web, console and even virtual reality. Not to mention the innovations behind television and monitors with the revolution of 8, 10, 12-bit colour, 720, 1080, 4k and 8k resolutions… Ensuring your project looks good on Desktop, Web, Mobile and Console is imperative.
Here at ByteBox Media our specialist development team is committed and dedicated to providing support and development services for your gaming project. Whether you are developing a new idea or wanting to expand on an existing game development project, we are here and ready.
We specialise in the following…
Our core game development team specialises in 2D and 3D game development. Using a wide variety of programming languages and tools such as C++, C#, Java, Obj-C and Fusion.
We have worked on a lot of game developments over the years. See below for some of our past projects and honourable mentions.
Just a glimpse into our work
Over the years we have worked for and with many clients worldwide with regards to designing, creating, managing and porting their game projects.
Unfortunately, we cannot disclose a lot of projects as we are bounded by NDA. Some projects we can showcase particular things but maybe not the names.
What platforms can we target?
We can target and develop for pretty much any platform or environment.
We can even adapt and port your new project (or existing project) to new platforms.
Technologies we work with
We work online with our clients via our very own online office suite.
Inside this suite is where you can access the project, the project files, invoices, estimates, quotations, milestones, targets and the current tasks being worked on.
You can also liaise with your project manager and the developer themselves to add notes to tasks, write comments and get updates regarding your custom project.
If you are ready to get started on your custom software development, you can fill out this form below and we will get the ball rolling as soon as possible for you.