ByteBox Media team up with individuals and companies from around the world.
Check out our official partners here. If you are interested in partnering up, please do contact us here. Clickteam have been around since 1994 and we have worked alongside them for many years and many more to come.
They are a staple to the Development community.


TheGameCreators (TGC) Store is an official third party reseller of our software and gaming products.
You can rest assured purchases of our products made from this Store are supported by us.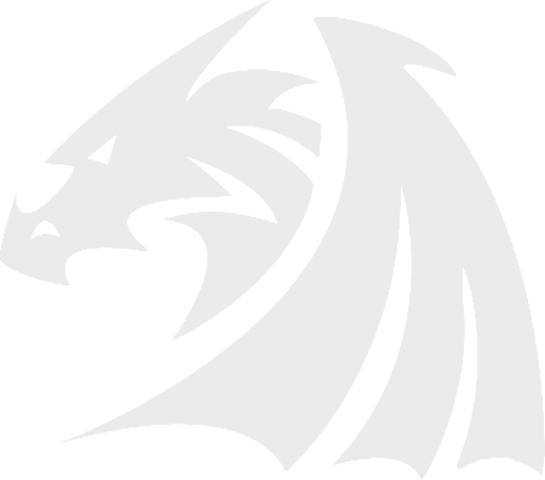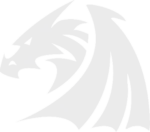 Unreal Kingdoms (UK) is the world's largest and most intuitive metaverse on the planet.
Step inside a new realm full of creatures, earn collectible NFTs which you can trade or sell.