We develop
Games.
Apps.
Tools.
Utilities.
We are ready to go.
Looking to have your own game developed?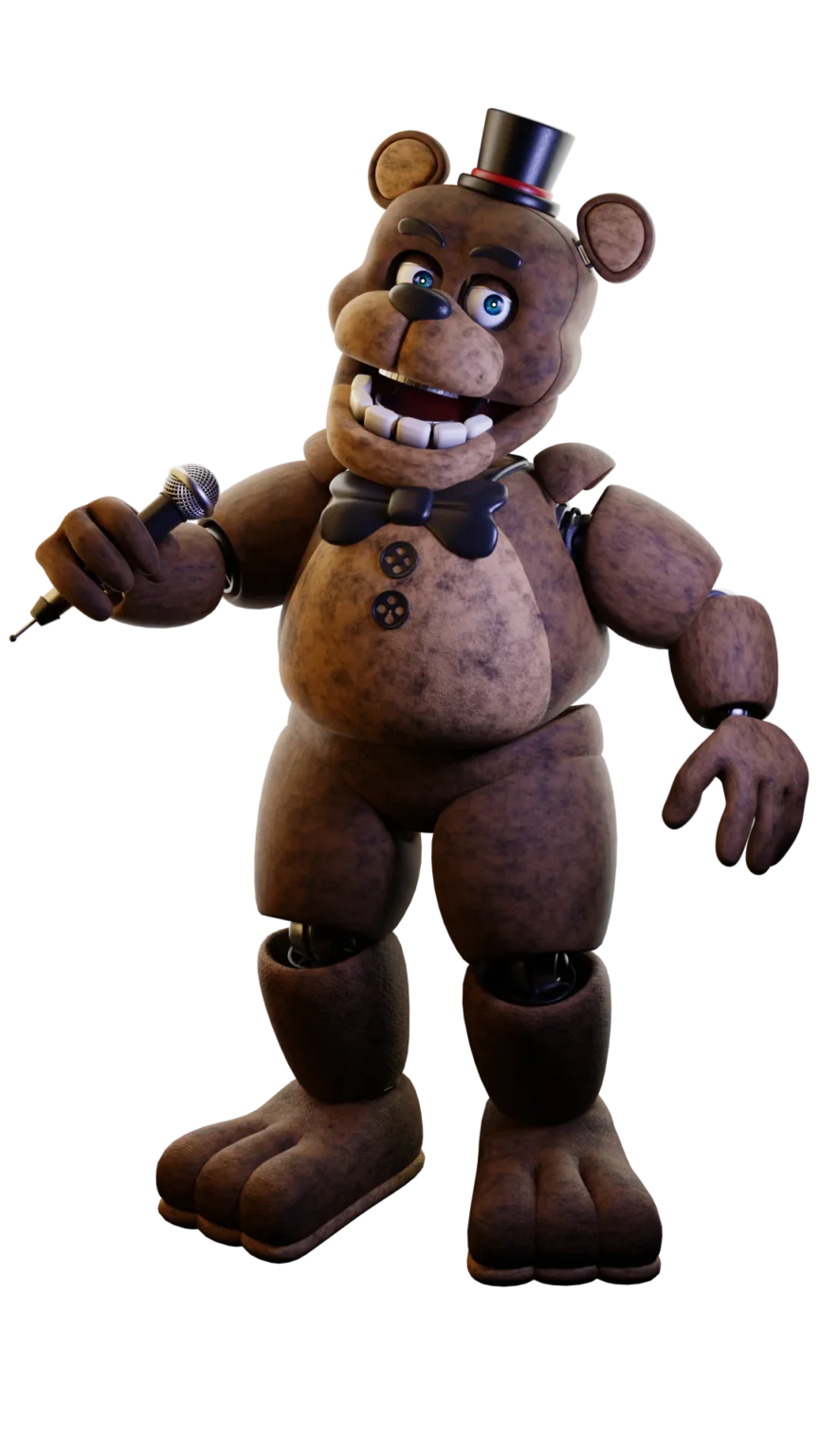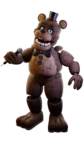 You have come to the right place.
Why settle for anything less than a team of programmers that have been designing and developing computer games for the last 23 years?
Here at ByteBox Media, we have designed and created many game engines for many individuals and companies around the world.
From Custom PC game engines to mobile games, web games and even console game engines.
Let's cut to the chase on budgets and funds. It does not need to cost a fortune to develop your own game with a team like ours. Whether you are brand new to the game scene or an already established game development company. Having a team like ByteBox Media behind you will increase your productivity and development time tenfold.
We have the experience, we have the skillset and we have the time for each and every project that needs doing. Whatever the budget.
Of course, we a serious game development company but we also understand that budgets differ and vary worldwide. Don't be afraid to approach us… whatever your budget is.
Simply let us know what your plan is and what your vision is, (a proposed budget is always helpful to know) and then let us relay to you what we can achieve and in what kind of timeframe.
What do we specialise in?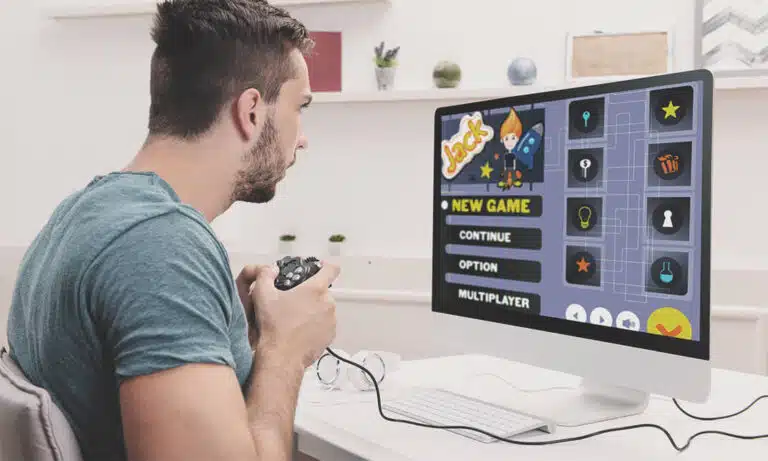 We have worked on lots of game engines and have developed lots of game engines.
A lot of them we can't discuss because of NDAs (Non-Disclosure Agreements), but we can showcase a few things to you here.
If you don't think we're a serious team of developers, take a quick peek at some of this we have developed…
We have created many game engines such as Ultimo Slots. A premium slot machine/casino game engine for mobile.
Numboku is a game for PC Desktop and HTML5 which is a take on Sudoku.
Sky's the Limit is a mobile quiz game for Android and iOS.
Five Nights at Freddy's (FNAF) is the Ultimate Custom Night port from PC to Mobile under the Clickteam umbrella.
Is it just game development?
No. We can also develop software, tools and utilities. For example, in the past we have had some customers want us to develop small little utilities that assist them somehow with their games or just something they cannot code themselves.
There is literally no limit and absolutely no job too small or big.
We are here at your disposal. A team of enthusiastic, fairly priced, skilled, experienced programmers and developers. Ready to take on your vision, no matter how small or big.
Whether it's a full blown software or game development, or a little tool to help you, just let us know by filling out the form below.
Just fill out this short form and let us know what it is you're looking for.
We are ready to go with your project!